We provide an array of plumbing services to residents of Poulsbo, Bainbridge Island and all of Kitsap County. Below are some of the services we offer, don't see what you're looking for? Contact us today!
Boilers & Radiant/Hydraunic Heating Systems
Whole House plumbing & Repair
Did you know?
If your on-demand water heater isn't serviced every other year by a licesned professional it voids the warranty?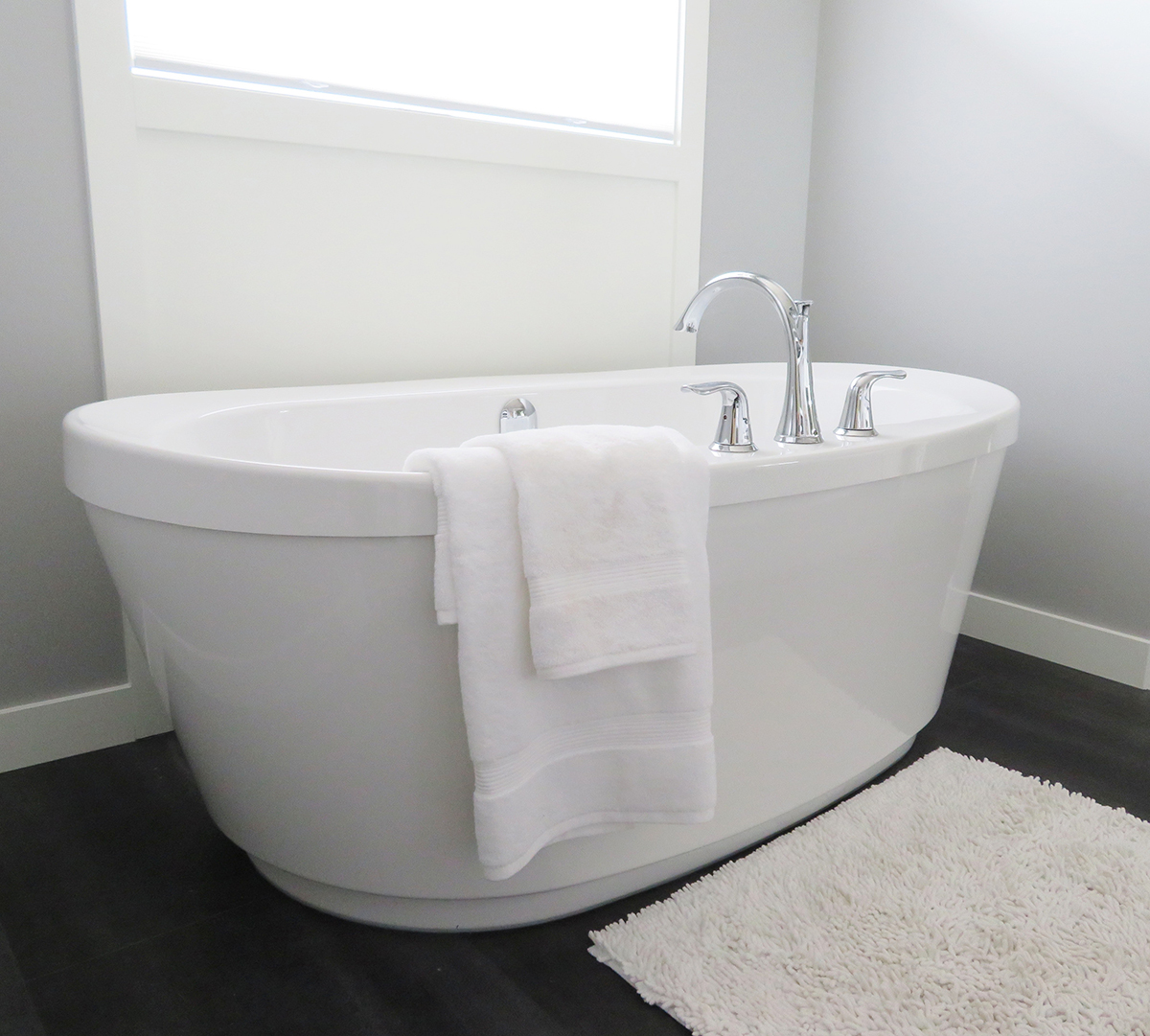 Licensed, Insured & Bonded
Schedule An Appointment
Or Get a Quote
Mailing Address
20627 Mainland View Pl NE
Suquamish, WA 98370
By Appointment Only