We're experts at plumbing, and provide a wide range of plumbing services for residential properties, including installation, basic repairs and maintenance. We know that even a small leak can cause major problems. We can assist you with your plumbing emergencies such as water leaks or frozen pipes, and our quick response minimizes damage and keeps your costs in check. Outside of an emergency, our comprehensive services include new construction & remodel, drain cleaning and repair, and valve repair or replacement. Additionally, we specialize in the repair, installation and maintenance of water heaters and tankless water heaters. No matter what your plumbing needs are, you can count on Hodge Plumbing Company to provide quality, affordable solutions.

We work with contractors and home owners alike to ensure the plumbing in your new home is done right. 

Is it time for a new kitchen or bathroom remodel? We can make a simple plan to take the stress out of of the process. 

Boilers & Radiant Heating Systems
Do you have a boiler or a radiant heating system that needs to be repaired, replaced or installed? We have the expertise to do the job. 

Whether you need new gas lines run, or repairs to exisitng, we have you covered!

Whether you have a standard tank water heater or a tankless on-demand, we can help you maintain, repair, replace or upgrade your system. 

Have dreams of a custom shower with a rain shower head and jets or steam? We specialize in high-end custom showers. 
When you choose Hodge Plumbing Company as your Poulsbo or Bainbridge Island plumber, the benefits are immediate. Get your plumbing situation resolved today with the most experienced and qualified plumber in the area.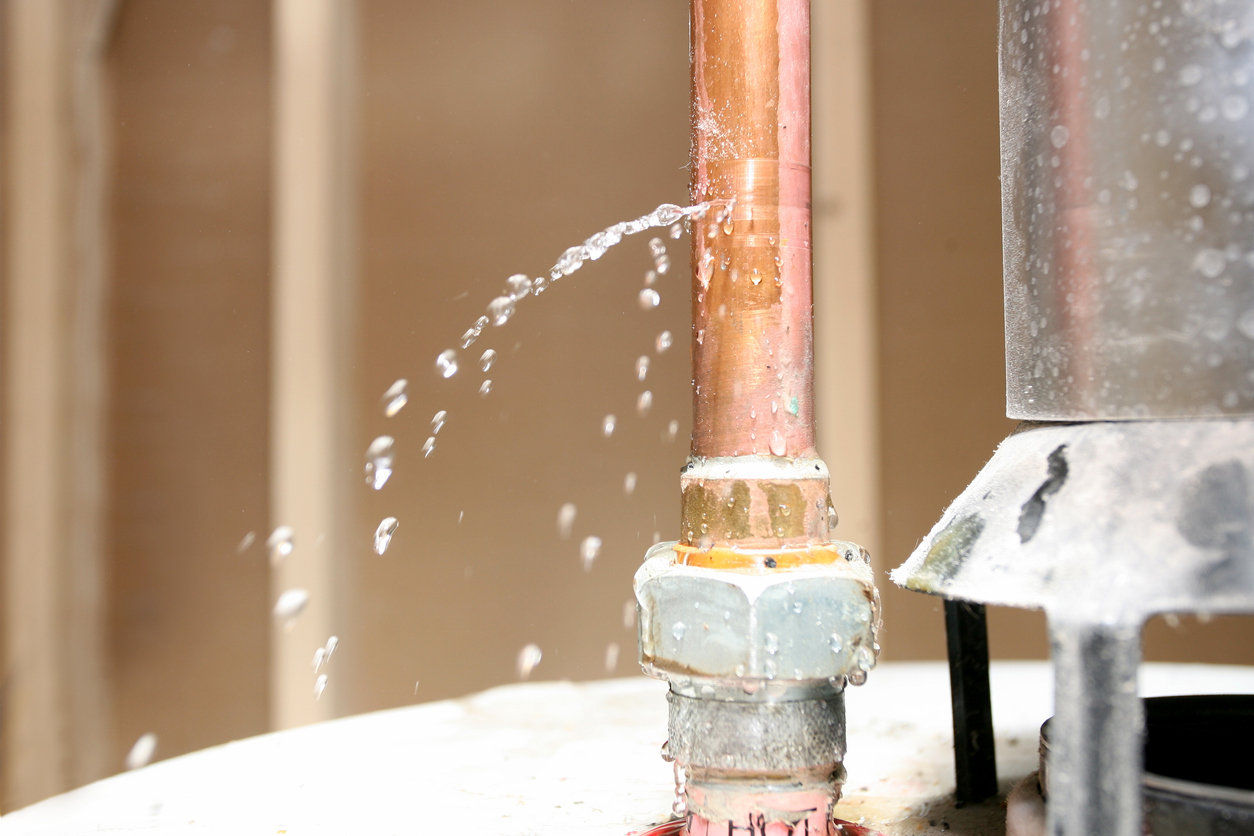 Emergency SErvices
The next time you wake up to find your toilet overflowing or a pipe has burst, don't hesitate to call a professional emergency plumber from Hodge Plumbing Company. We're here to help get you back on track.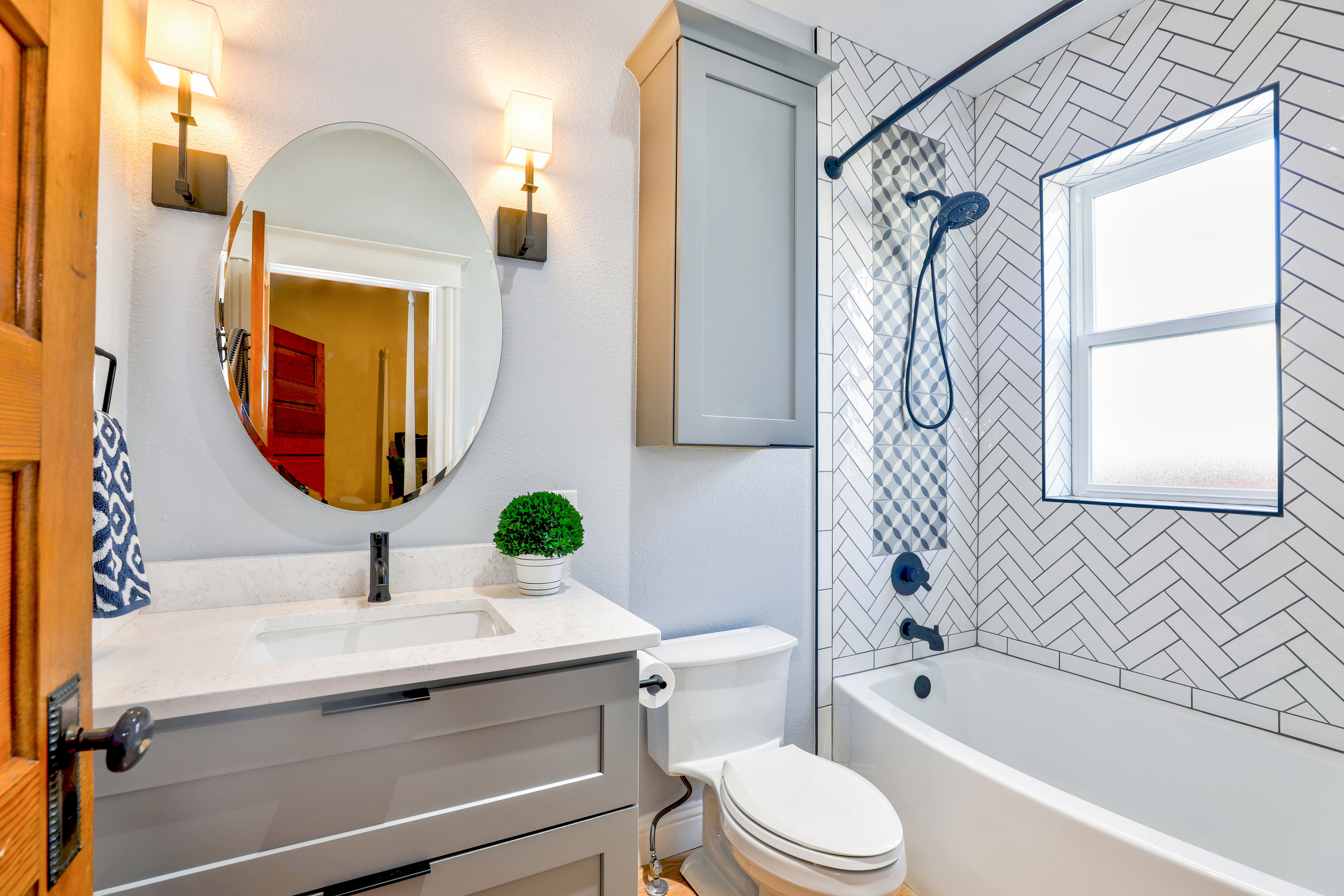 Plumbing maintenance
Not only are we here to help you out when you're in need of an emergency plumber, we also want to make sure your plumbing is always in working order by offering professional plumbing maintenance services.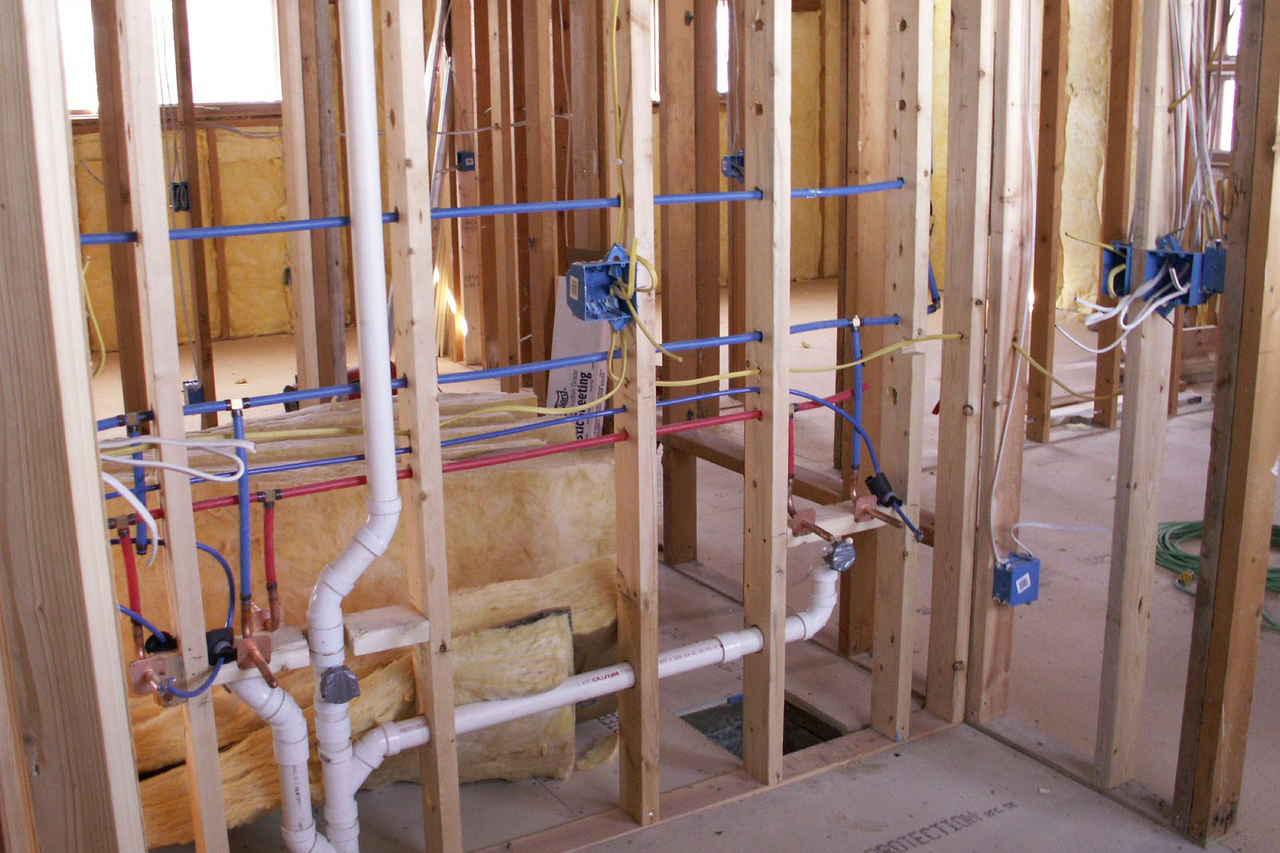 Plumbing Installation
If your Bainbridge or Poulsbo residence is in need of all new plumbing, make sure you seek the help of a reputable and experienced plumber to handle the job for you. We'll get you off to the right start. 
We needed a water heater installed. Our good fortune: We were referred to Hodge Plumbing. Even though it was a small job, Joe worked us into his schedule right away–on a weekend.
It's a rare thing to watch a real craftsman at work. That's Joe Hodge. We had a new water heater, a new shut-off valve, and a new expansion tank installed in a startling bit of time.
I wouldn't say this about a lot of tradespeople, but I can't really say enough good about Hodge Plumbing. If you're lucky enough to get Joe to work for you, do it.
Bonus: Joe is a super nice guy.
Doug
Hodge Plumbing Company literally saved the day. We had a pipe burst in our slab foundation, we were able to shut the water off to avoid a sinkhole under our house, but we had no idea where to begin on fixing it. 
Faced with tearing down walls and jack-hammering out the foundation, we were in a panic. We called Joe at Hodge Plumbing and he eased our nerves immediately. He came up with a genius plan to disconnect our old pipes in the foundation so we wouldn't have to worry about the issue again, and reworked the new plumbing minimizing damage to the existing structure. What we thought would be months of misery was a matter of days until we had water again. Joe was so professional and knowledgeable, we really can't say enough about his skills and ability!
Neal S., Poulsbo
Licensed, Insured & Bonded
Schedule An Appointment
Or Get a Quote
Mailing Address
20627 Mainland View Pl NE
Suquamish, WA 98370
By Appointment Only